Calories (noun) – Tiny creatures that live in your closet and sew your clothes a little bit tighter every night.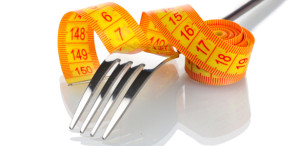 There are probably more articles about calories and macronutrients than there are about any other trending topic online. I am sure the amount of information can be overwhelming and at times confusing, especially when most articles seem to contradict each other and everyone claim to be right while the rest are wrong. Because of that, those of us trying to understand the impact and importance calories and macronutrients have on our fitness goals, it only adds to frustration and mistakes that lead us to failed attempts to achieve our goals.
Because I understand the frustration, I want to share with all of you small article, which in my opinion describes very precisely what calories and macronutrients are, and how to properly calculate them.
The article was written by Emma Leigh and posted on BodyBuilding.com and it can be found in the following link.